September 13, 2021 from 3:15 – 4:15 PM Eastern / September 14, 2021 from 3:15 – 4:15 AM China Time
After more than a year full of unexpected challenges, She Leads@IUS will bring you a virtual event to meet with woman leaders in ultrasonics from academia and industry at different stages of their careers. Note that everyone can be a leader within their spheres of influence. You will hear stories from our panelists about how they overcome unexpected challenges. You will get involved in the conversations to ask questions and share your stories. You will have networking opportunities with our panelists and attendees. Let's gather in a virtual setting to set a course toward revival from all the unexpected challenges.
Ten cash prizes ($25 for each prize) will be awarded at the end of the event for attendees who answer prize-related questions. The Women in Engineering event can be booked via the conference registration process.
3:15-3:20 – Introduction
3:20-3:40 – Panelists talk about their experience through the pandemic and share lessons learned
3:40-3:45 – Follow-up questions for the panelists
3:45-3:55 – Volunteers introduce their name, affiliation, and one topic they are interested in discussing
3:55-4:05: – Breakout room discussions
4:05-4:15: – Reconvene and volunteers share what they learned through the discussion.
Prizes (up to 10 prizes x $25 each) will be given to those who volunteer.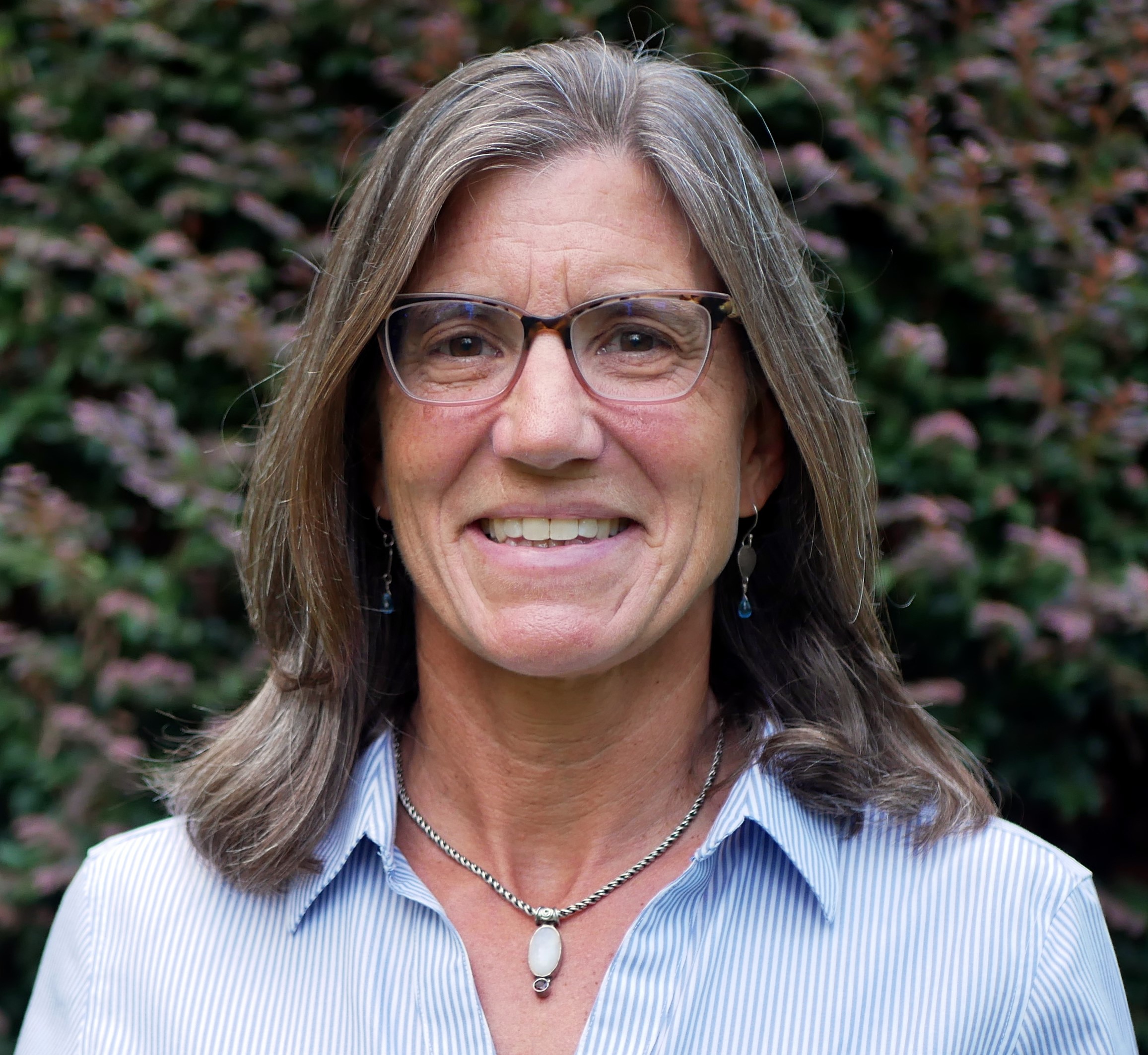 Kathy Nightingale, Ph.D.
Theo Pilkington Professor of Biomedical Engineering Duke University, United States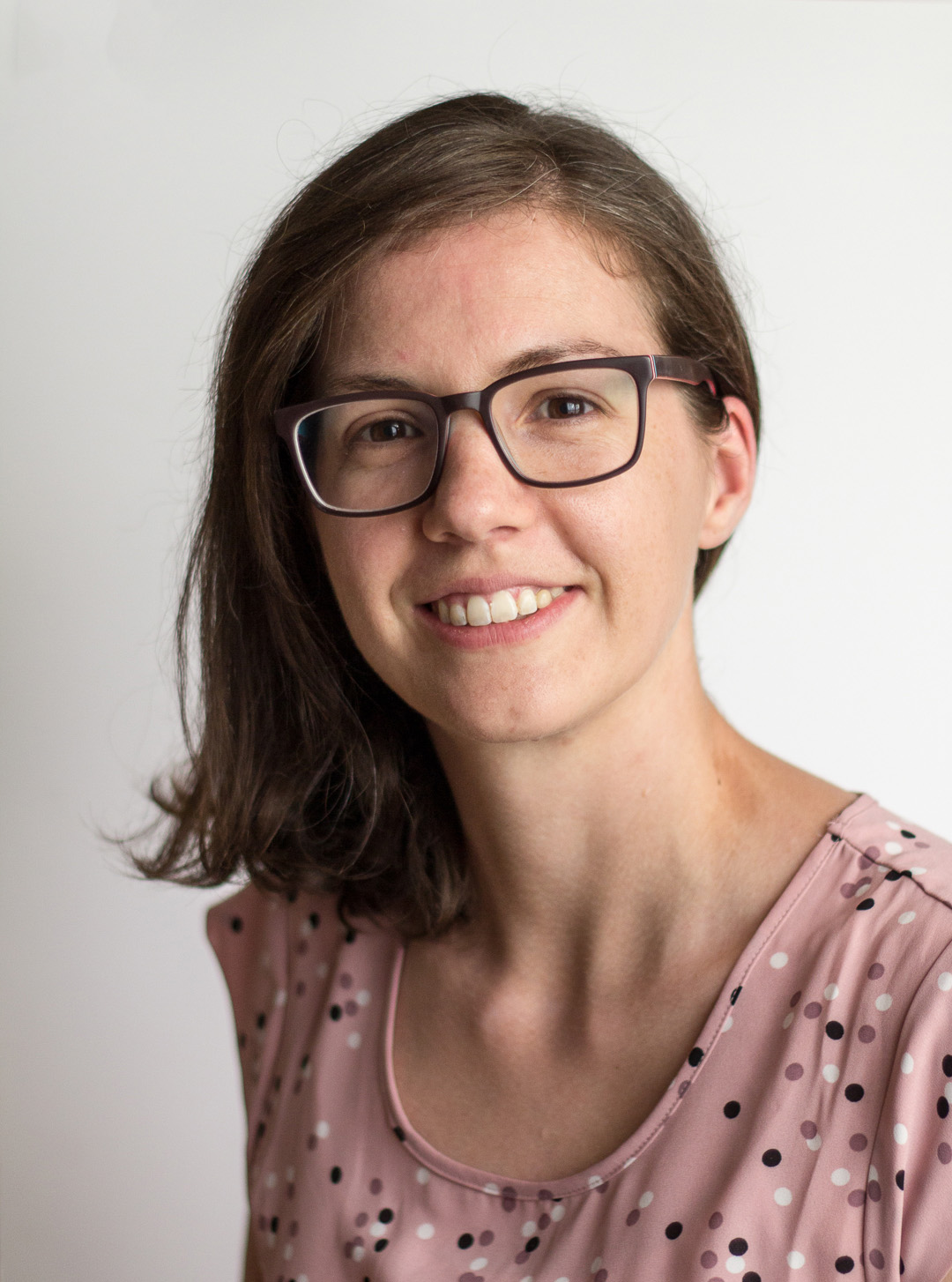 Meaghan O'Reilly, Ph.D.
Senior Scientist, Physical Sciences, Sunnybrook Research Institute, Canada Associate Professor, Medical Biophysics, University of Toronto, Canada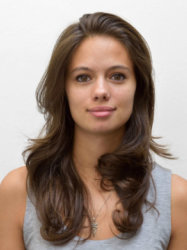 Sophie Morse, PhD
Research Fellow Imperial College London, United Kingdom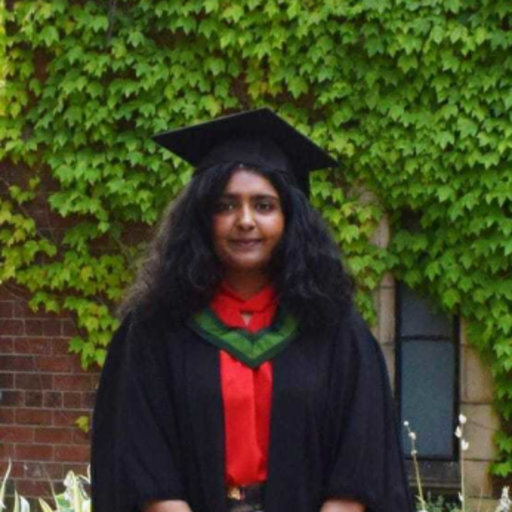 Serish Tanya Hussain
PhD candidate PGR - Next Generation Nuclear University of Leeds, United Kingdom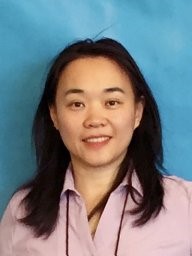 Jessica Liu Strohmann
Tech Lead Qualcomm Multimedia R&D, United States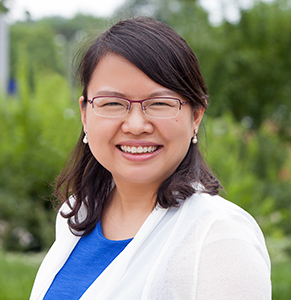 Hong Chen, Ph.D.
Associate Professor Washington University in St. Louis, United States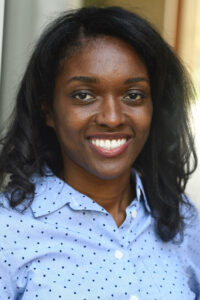 Muyinatu A. Lediju Bell, Ph.D
John C. Malone Assistant Professor & PULSE Lab Director Johns Hopkins University, United States